Do You Know Your Community?
Become a CitySquares Reseller!

and earn money!
CitySquares offers two programs, a Reseller program and Wholesaler program. Each program is specifically designed for those partners who understand the value of online marketing and can articulate that value to small businesses. Choose the program that's right for you!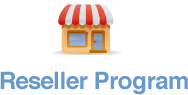 Are you plugged into your community? Know the local businesses? Do you even help them with a little online marketing? Why not help them attract new customers from CitySquares.com and put a little money in your pocket while you're at it? Resellers receive a hefty commission when they sell CitySquares products to local businesses. or call (877) 61-LOCAL (615-6225) to learn more!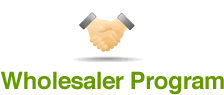 Are you a small business marketer? Maybe you're independant or maybe you run a small firm. We'll provide you with discounts on our services if you sell and support your SMB customers that you market on CitySquares.com! or call (877) 61-LOCAL (615-6225) to learn more!