As we try to reconnect with each other after being deprived of social festivities for far too long, there is no better way to do that than by indulging in food festivals, attending art and theatre exhibits, treating yourself to a night out, popping and pouring yourself a glass of the finest wine and having a good time. As we usher in a new season, let's make the best of it. Here are some gigs you could consider for your first weekend in March in Seattle.
Wine and Cheese Pairing
In collaboration with a local business, Wine and Cheese Pairing presents an opportunity to have an exclusively fun-filled evening at the Barre Fitness Studio and Lounge. At the event, you will be given a personal bistro box. In this box will be six pieces of a diverse variety of cheese samples supplied by the local Bothell Urban Whey business. Since each piece of cheese will be paired to wine, every guest will also receive six wine tasting pours from different wineries. These wines will be available for purchase at the end of the night. Wine and Cheese Pairing is an outdoor themed event under a big enough tent and heaters to supply guests with warmth. The party's style is an open sitting one, and guests are urged to arrive on time and dressed appropriately. Doors open at 5:30 P. M.
Raku Firing at Seattle Pottery Supply
For the love of the art of pottery, Raku Firing Is here to give you complete hands-on experience in crafting pottery. This event commences at 10 A. M and ends at 12 P. M, and you wouldn't want to miss this for anything. Eric Solberg, an incredibly informed Raku facilitator and organizer of Raku Firing at Seattle Pottery Supply, will be overseeing and answering questions. Self-application glazes will be provided, and a maximum of 4 small-medium bisque vessels will be accepted. Additional fire pieces will each cost $10, which is payable on arrival. Arriving in time for the fire at 10 A. M sharp is highly recommended.
Picnic at Sunset
Ashley Norwood Cooper is a New York-based artist who will be a star guest in the ZINC contemporary's Picnic at Sunset exhibition. Her oil paintings are large-scale and figurative, and hence, they illustrate the tender-hearted vaudeville of compassion, domesticity, and motherhood through the noble lens of the common. In this new series, she tries to extricate the doubt ingrained in our socially sequestered certainty as she associates this juncture in history with the tenuous gap that transpires on the wood's edge, with mythical monuments like witches and crowns both hazardous and convalescence. The vultures surrounding the bucolic townlet that she hails from in New York inspired her work as she felt isolated in their silhouettes. A beautiful piece with a tangible back story.
Comedian Caitlin Pelufo live at Laughs Comedy Club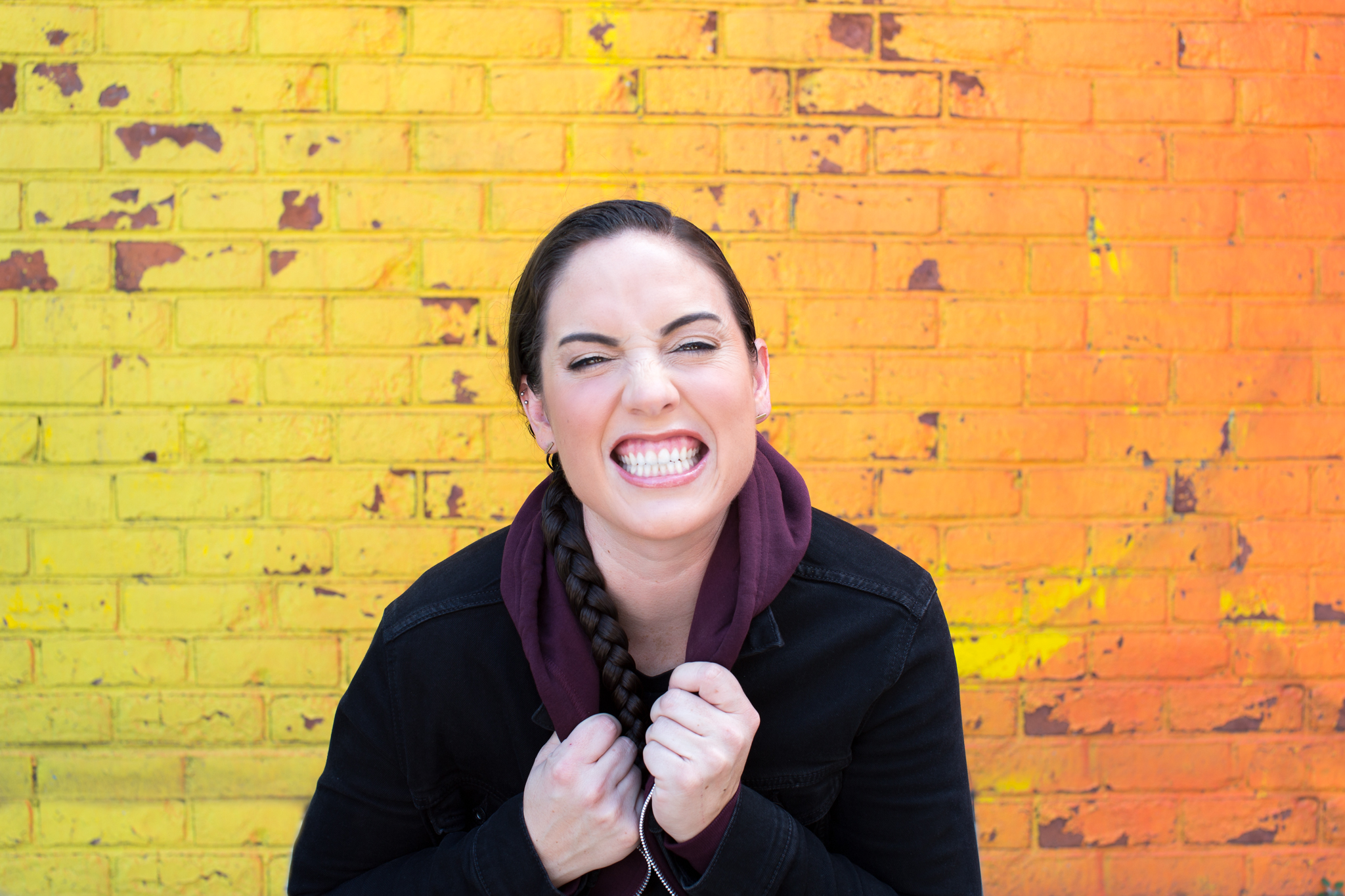 Laughs Comedy Club presents to you Caitlin Pelufo, a stand-up comedian from Brooklyn, New York. Caitlin is a comedy sensation recognized in the big A and nationwide. Next weekend, come down to the LC Club and enjoy a night of laughter. The show will start from 7 pm - 9 pm on both nights. Buy your tickets now for only $15.
Emerald City Comic Con 2021
ECCC is a grand exhibit for both enthusiasts and inventors. ECCC is a society with shared preferences, avid fascination, skilled craft, and interest. Emerald City Comic Con is an extravaganza of the nerdy galaxy fandom uniting in ingenious, cooperative and extensive setting every year in Seattle downtown. Even if you aren't a seasoned veteran of the ECCC, you'll fit right in.
Emerald City Comic Con Afterparty
This is the 5th annual Sonicboombox's unofficial ECCC afterparty that you wouldn't want to miss. A live DJ will mix the music. There will be drinks, cosplay and dancing, and plenty more at SPIN, which is not that far from the convention center. All attendants should be 21 and above. Cosplay is highly recommended, but ECCC badges are not necessary. Voodoo Ranger sponsors this event.
Field to Table
This particular exhibition was invented to accentuate Seattle's eclectic eatery cultures at its best. Operating hand in hand with award-winning local culinarians, the Lumen field will be laid out into an enormous open-air feting area. Field to Table dining series is solely for 21+.